The Summit HEP Difference
Key Usage Features to Drive Patient Outcomes
Rich, multi-disciplinary video library at your fingertips

More than 14,000 exercises, broken into 20 different specialties
From Orthopedics to Geriatric, from Neurology to Pediatrics to Cardiovascular

Beautifully designed, high-quality content to inspire your patients
Easy to use program builder, from creating your own programs to using pre-made templates
High engagement and compliance with intuitive, easy app for patients
Summit HEP Created with Physiotec, the U.S. and Global Leader in HEP
For more than 25 years, Physiotec has evolved to build the most comprehensive, easy-to-use HEP
Extensive and rapidly growing EMR integration, with more than 35 EMR integration partners
The World's Best Exercise Content.
PERIOD.
We've spent over two decades building our exercise library with input from rehabilitation specialists from around the globe. Browse our ever-expanding multidisciplinary gallery and you'll see the care we've put into each exercise. Our beautifully designed, high-quality content will inspire your patients. And from a technical standpoint, all videos and instructions are reviewed by our experts to ensure the best movement execution.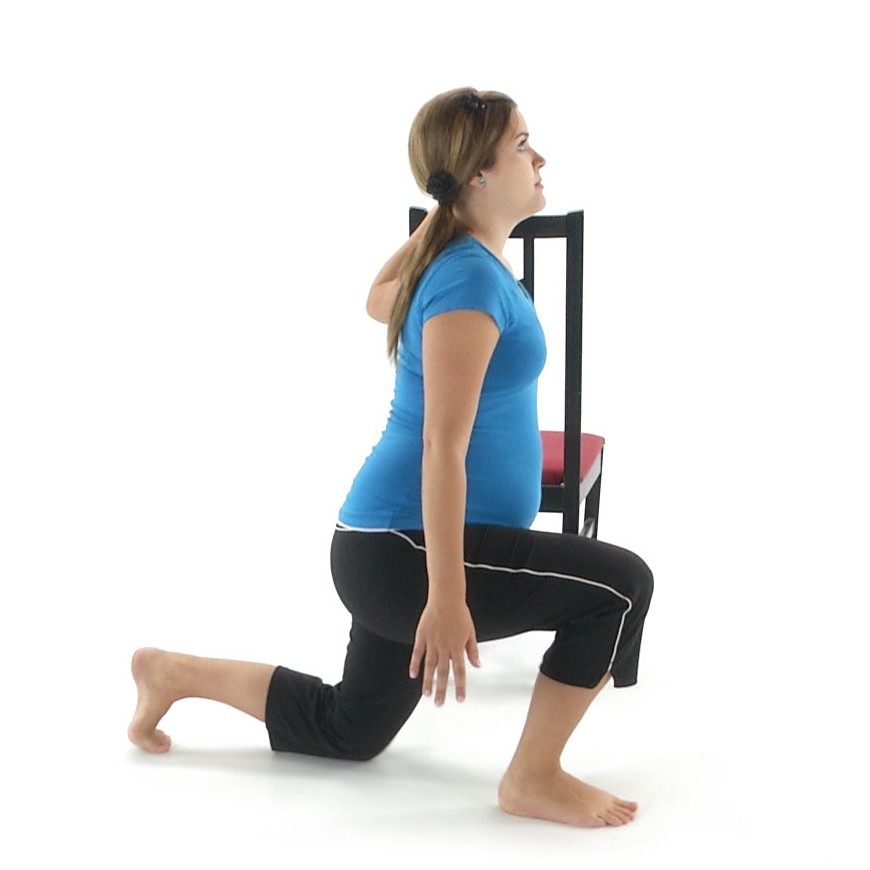 Find the Right Exercises Quicker than Ever!
With our new innovative search technology, you can find the exercises you need, when you need them. Simply start typing and choose from the smart suggestions, which are based on your browsing history. Our system learns from you. How's that for efficiency?
Need a New Exercise? Lights, Camera, Action!
We have thousands of exercises in our vault, directed by specialists from around the world. But we understand that now and then, professionals need something different. We produce new exercises and exercise modifications by request each week. Let our support team know your exact needs and we'll have it ready within 10 days.
Categories for PTs, OTs, & SLP Exercises
Orthopaedics
Geriatrics
Neurology
Amputee
Resistance Training
Hand Therapy
Pediatrics
Cardiovascular
Vestibular
ADL
Pediatric Speech Therapy
Simple & Flexible Program Building
Simple & Flexible Program Design
With our program, you can modify exercises quickly and easily. You want each exercise program to be clear and inspiring, but you have less than a minute to create it. We get it. Our system is designed based on feedback from therapists spanning more than two decades. It's intuitive, efficient and highly customizable.
Streamline Your Workflow
We simplify the experience for both physiotherapists and patients. For professionals, that means fewer clicks, fewer repeated tasks, and a highly optimized workflow, thanks to our fully integrated documentation options.
For patients, we make it easier to follow exercise programs at home between visits and stay on track, as well as access the education they need.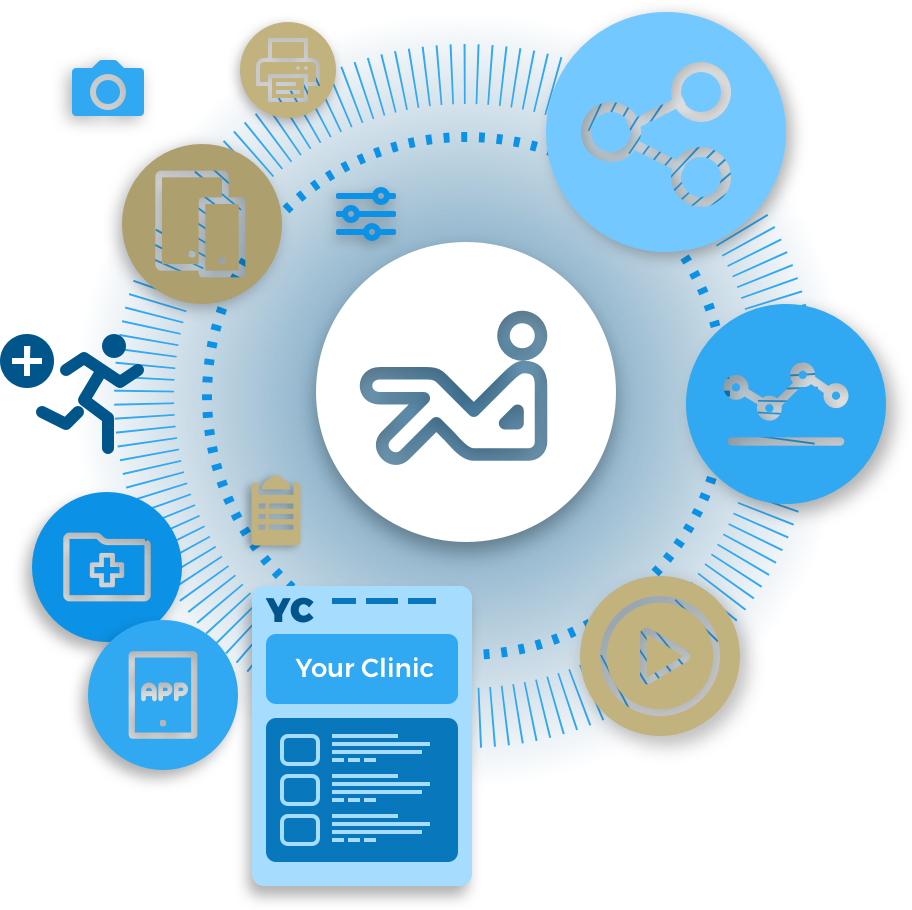 Beautiful on Any Device
Our exercise software for rehabilitation professionals is web-based, which means you and your patients can access it any time, on any device. Whether you're on your laptop at home, your desktop at the clinic, or your phone on the go, we are ready for you.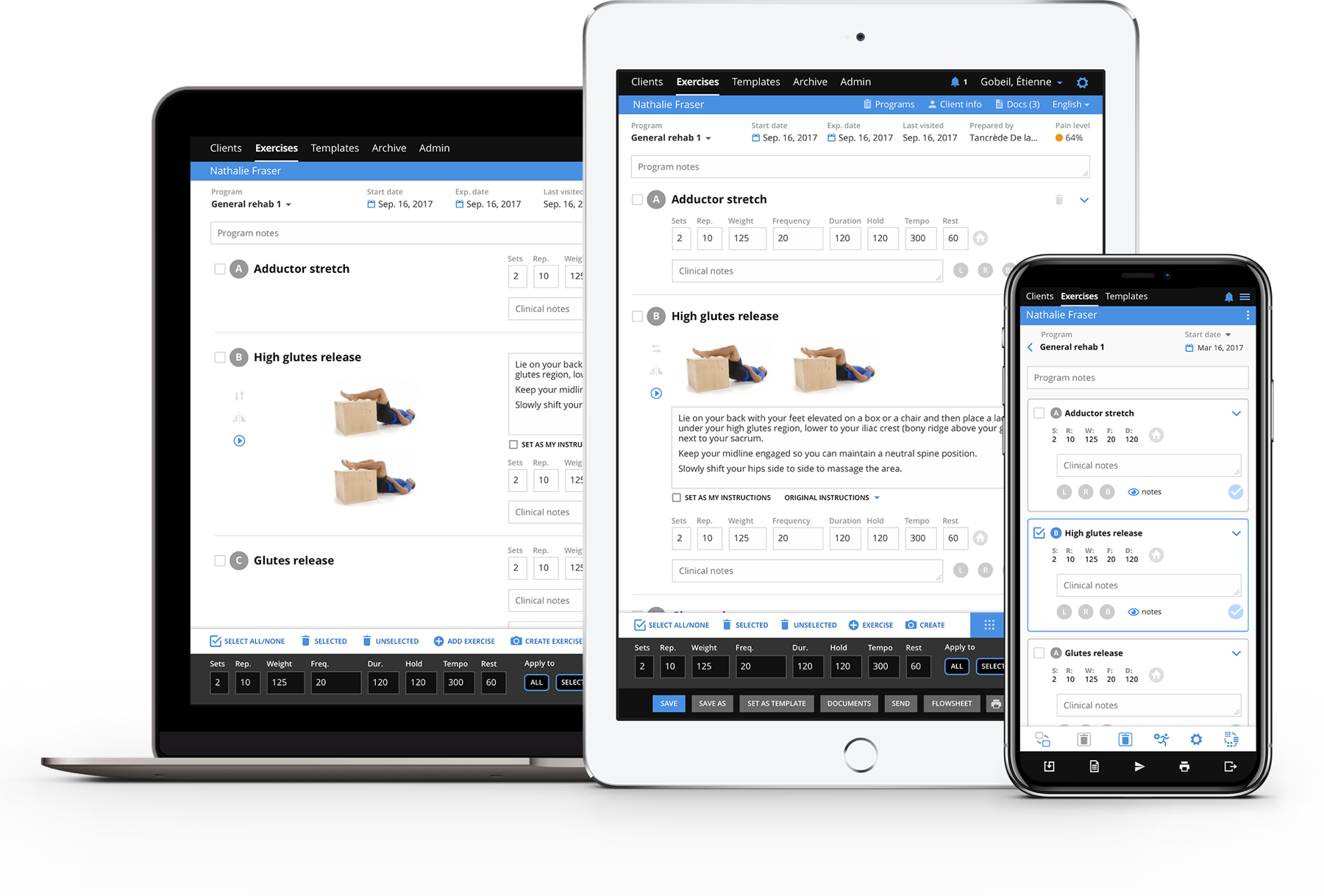 Boost Your Patient Engagement
Your patients will love how our sleek and interactive home exercise program supports them throughout their journey. From motivating patients to fulfill their exercise goals to helping them overcome challenges, Physiotec boosts engagement and drives results.
Empower Your Patients With Progress Tracking
Thanks to our tracking capabilities, you can gain insight into how your patients are doing between visits. Our data helps you recognize if programs should be adjusted and when patients need more support. Plus, the tracking tool inspires patients and improves their program compliance. But that's not all; our analytics reveal broader treatment trends, helping you perfect your overall approach.
All Content Also Available in Spanish & French
Most content also available in German and Dutch.
Printouts Your Patients Will Love
Perfect Printouts
We understand that printouts continue to play an important role in patient education. That's why we offer numerous options for printed exercise instructions, as well as tracking and summary sheets. Whether patients want to use only paper or switch between the app and printouts, we have customizable and beautiful options to meet every need.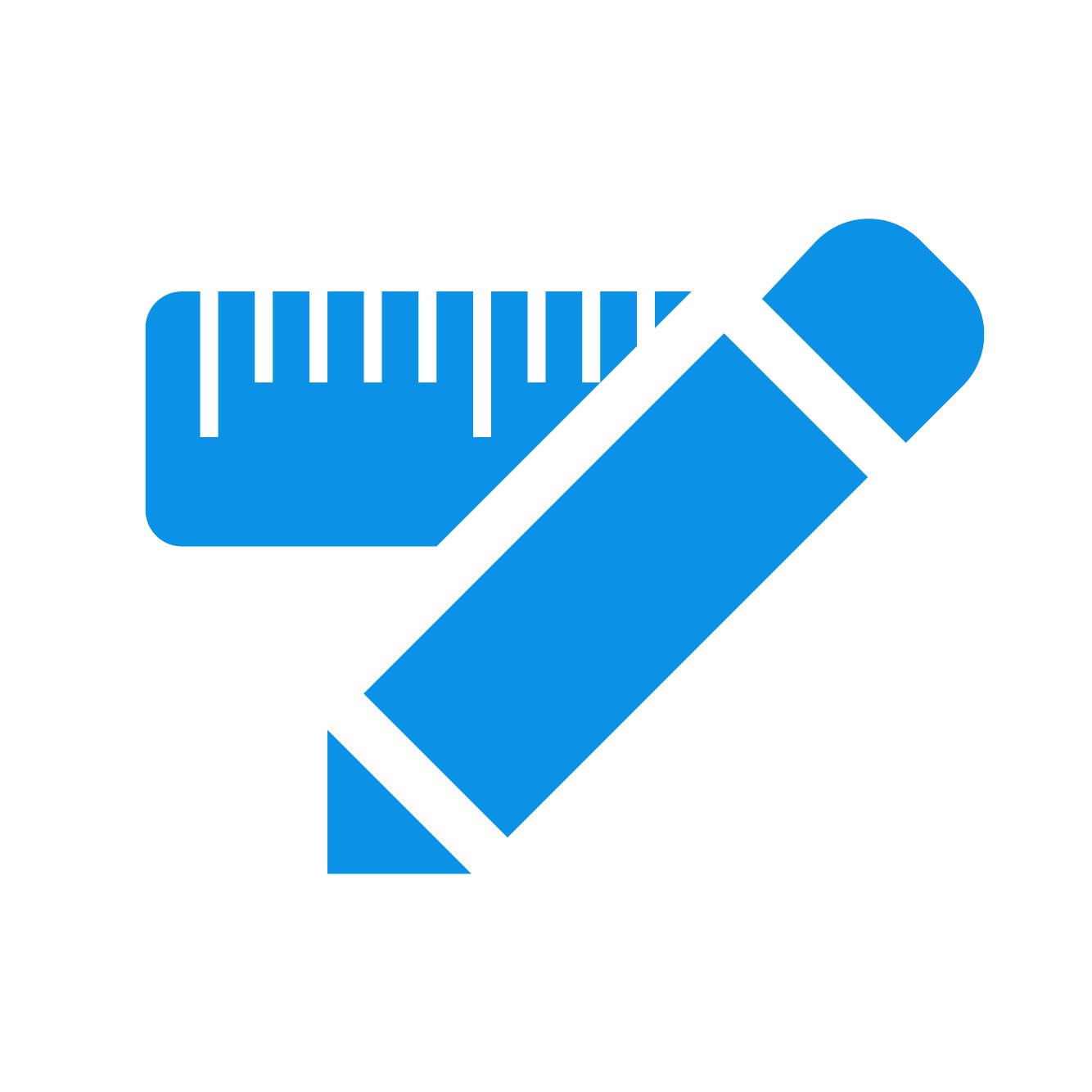 Patient Portal Access
Convenient online access codes available on each handout, making it easier than ever for patients to work offline or from the app.
Layout Options
Choose from 15+ unique layouts, including portrait and landscape options. Looking for something different? Submit a request for a custom design to our support team.
Go Like a Pro
Empower your practice with professionally branded printouts while increasing patient satisfaction and referrals.
Exercise Templates
Clearly print pictures and instructions for your patient
Long Instruction
Regular
Large Font Size
Tracking Templates
Never miss a beat with the available daily tracking form
Classic Tracking Sheet
5-Day Program
14-Day Program